Key Takeaways:
Curb appeal is an important part of selling your Triangle area home
You can improve your home's curb appeal without a professional
Contact Colleen Terbet Sain to see how improving your home's curb appeal can help it sell
If you're looking to sell your Raleigh home in 2023, you should start by evaluating your home's curb appeal. Curb appeal is the overall exterior allure of your home, and it's the first thing prospective buyers see. Here are some simple tips to help you make a good first impression on local homebuyers before anyone even steps through the front door.
Manicure Your Lawn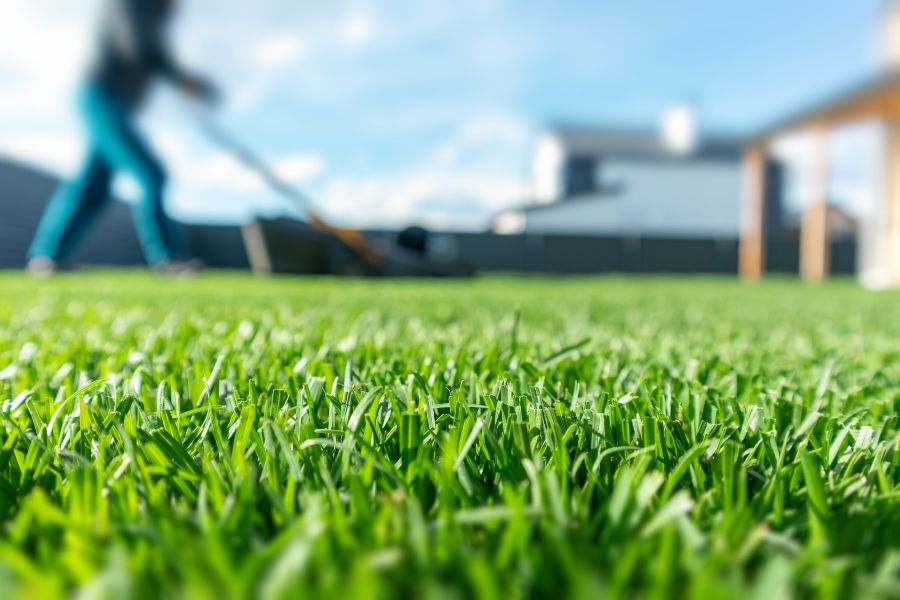 Spruce up your lawn before showings by cutting overgrown grass and shrubbery to uniform heights and removing all weeds. Get rid of those patches of dried, brown, dead grass by reseeding for new growth or by using lawn-safe paint to cover brown spots. A clean lawn gives the entire property a more elegant appearance.
Tend to Your Garden Beds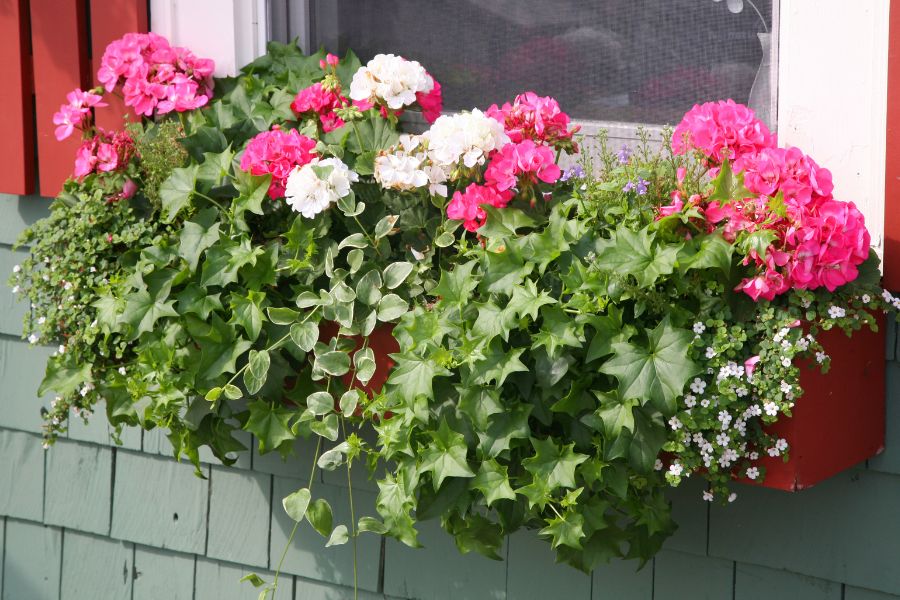 Fill in any bare spots, replace your current mulch with a fresh, brightly colored option, and remove dead plants as needed. Even if it's just a windowsill flowerbed, the extra care and attention can go a long way to sprucing up your home's curb appeal.
Give Your Door a Pop of Color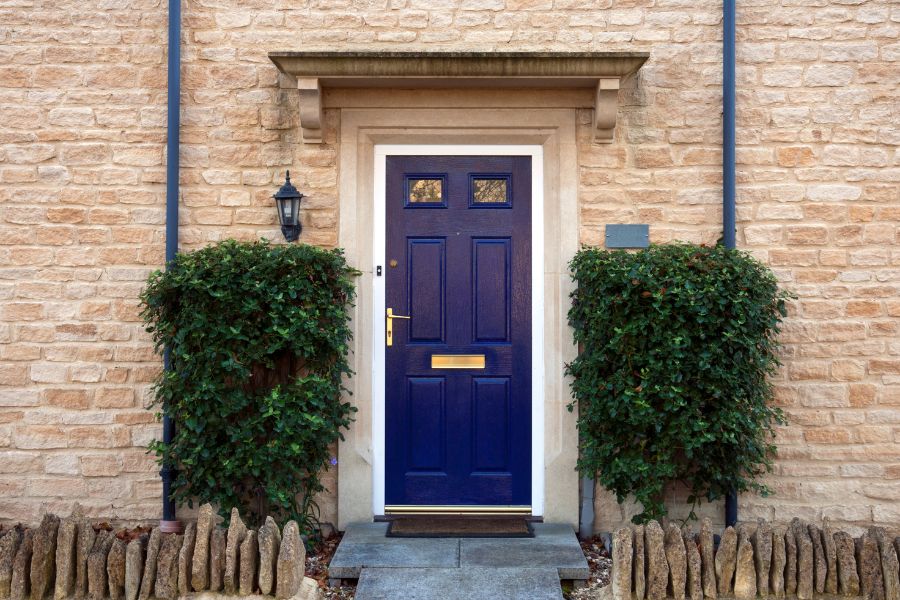 Add a coat or two of paint to your front door using a color that accentuates the scheme of your home. Replace the hardware to match the new color and swap out any street numbers if you can find a good match.
Upgrade Your Lighting Fixtures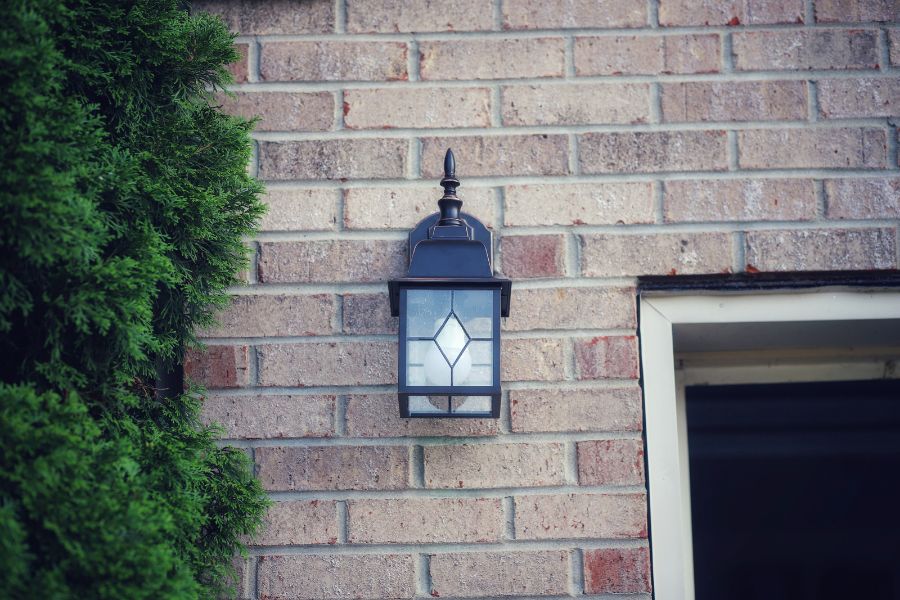 Clean up your current fixtures and maybe even hit them with a can of spray paint. However, if they're damaged or beyond repair, it can be necessary to replace them entirely.
Install Outdoor Path Lighting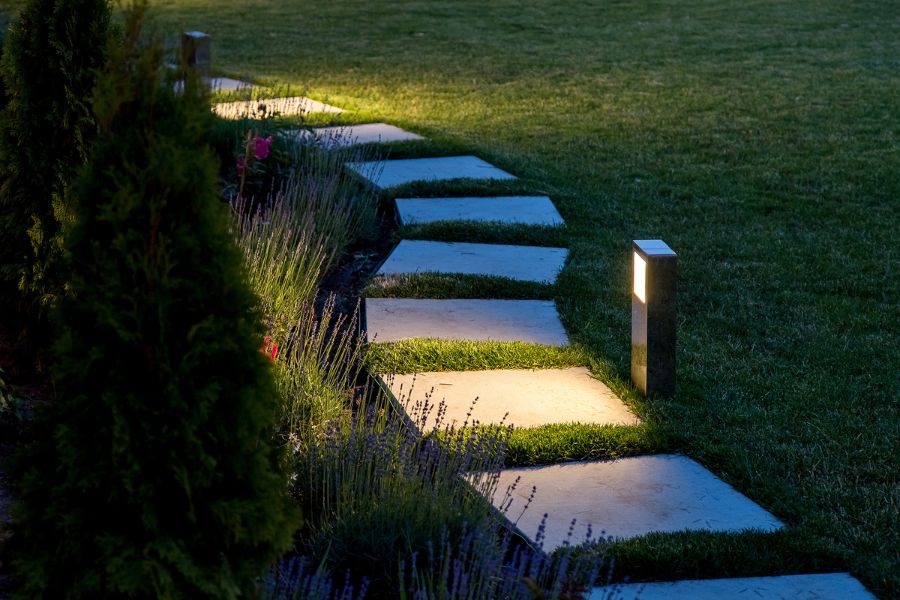 Path lighting can really enhance your space, give it a luxurious look, and even improve safety. Path lighting comes in all shapes and sizes and is mostly solar-powered. Consider adding uplighting to illuminate a lone tree, a planter you're quite proud of, or to showcase the exterior facade of your Raleigh home.
Add Simple Accents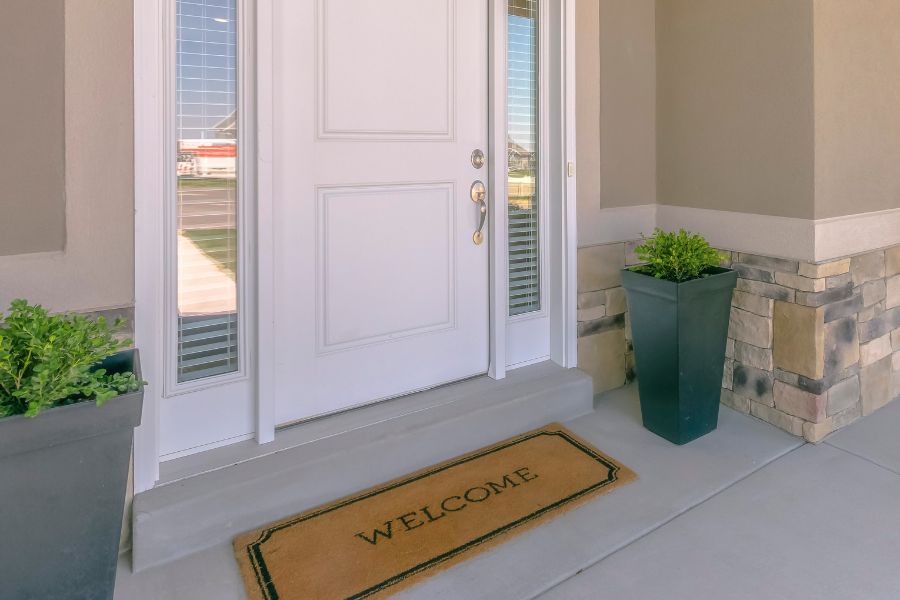 Potted plants, a welcome mat, or a seasonal wreath can go a long way to give a welcoming look and feel. Try to keep things symmetrical and not crowd your porch or any other area you're filling in.
Clean It All Up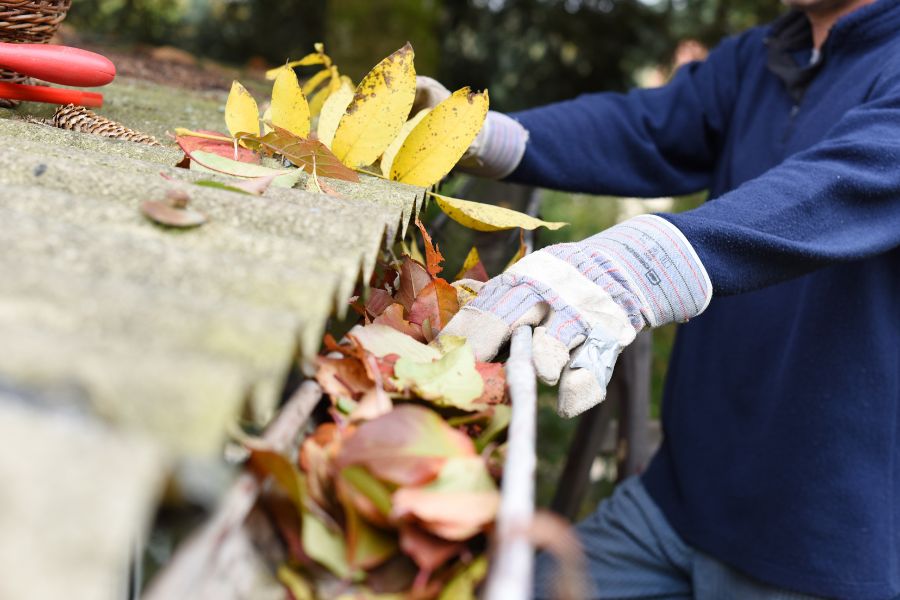 Scrub, sweep, wipe down, and clear out everything that can be seen from the road. A clean-looking home is going to be more attractive to buyers because they'll know it's been in good hands all these years.
Put Your New Curb Appeal to Use
If you're putting in all this work to improve your home's curb appeal, then it must mean you're getting ready to sell your Raleigh home in 2023. Reach out to me today to start discussing how we can leverage your new curb appeal to build a sales strategy that will attract new homebuyers. I use the latest market data for your Triangle neighborhood to ensure you're getting the best return on your home.