Key Takeaways:
Market conditions favoring sellers
Adjusting to changes in space needs
Aligning with your evolving lifestyle
Emotionally ready and motivated for a fresh start
As an experienced Realtor, I comprehend the mix of excitement and apprehension that comes with selling your home. Given the ever-changing market dynamics, it's crucial to recognize the opportune moment for a move. If you've been contemplating selling, I am here to provide guidance throughout the process, ensuring you make the optimal decision for your circumstances. Let's explore several compelling reasons why now could be the ideal time to sell your Raleigh home.
Why Now May Be the Time to Sell Your Home
Favorable Market Conditions for Home Sellers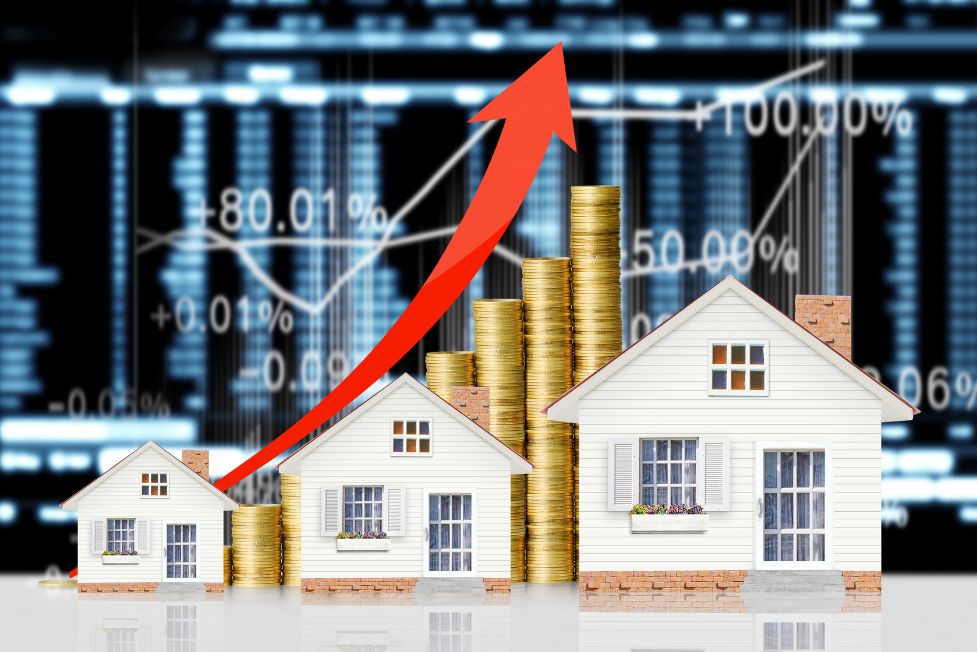 Homeowners are eager to secure the best price for their Raleigh homes. By closely monitoring market trends, you can identify the optimal moment to sell. If you find yourself unsure, don't hesitate to seek guidance from your local real estate expert — I am here to assist you. Count on me to help you pinpoint the ideal price to list your Triangle area property.
Find Your Perfect Space
Whether your family is growing or you're seeking a smaller home, finding the right size is crucial. With the changing landscape of remote work and hybrid workspaces, new factors come into play. The days of commuting to an office are shifting. Rest assured, we are here to assist you in finding a home that perfectly accommodates your needs, whether it's a spacious house, a cozy condo, or a property with a dedicated office space.
Your Lifestyle is Evolving
As your interests and preferences shift, it's natural to seek out new communities and amenities. Perhaps you've developed a newfound appreciation for golf or desire a more active lifestyle. The changes you experience throughout life can influence the community that aligns best with your current aspirations. If you're yearning for a new environment, it could be the ideal moment to sell your property and find a lifestyle community that perfectly matches your present desires.
Motivated and Emotionally Prepared To Sell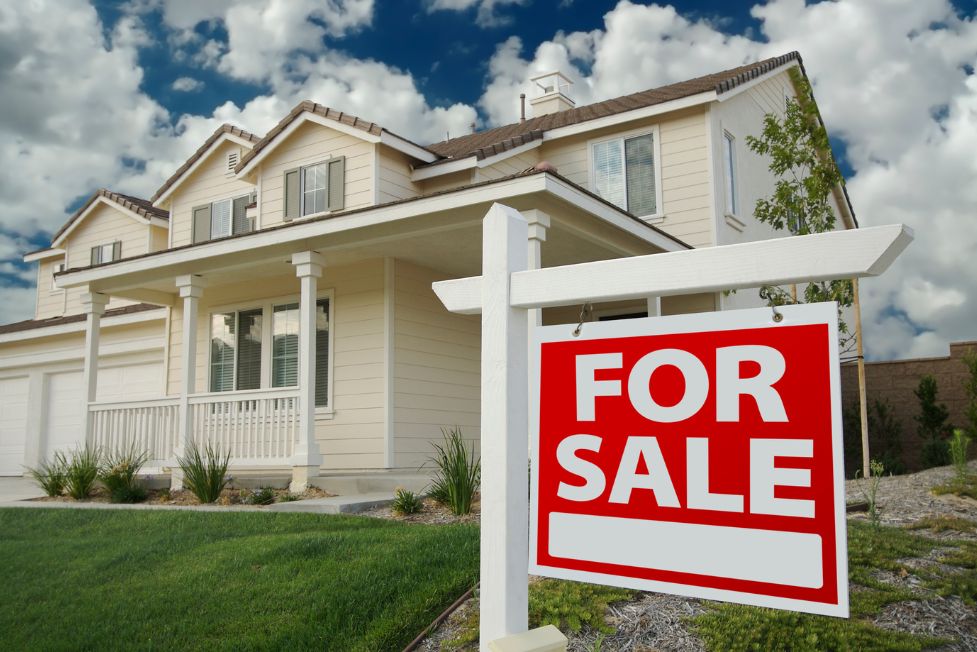 Have you ever found yourself yearning for a fresh start or encountering an enticing, one-of-a-kind opportunity that you simply can't resist? Life often presents us with chances that are too extraordinary to overlook. If you're feeling motivated to embark on a new chapter and embrace a transformative journey, now may be the perfect time to sell your home.
Get the Definitive Answer
If you're still uncertain about whether selling your Raleigh home is the best decision, a neighborhood sold report can offer valuable insights into the current market, empowering you to make an informed choice. Reach out to Colleen Terbet Sain today and provide some details about your home to receive a personalized neighborhood report tailored to your property.
Working together, I will carefully assess previous sales of comparable properties and evaluate current listings in your Raleigh neighborhood. This analysis will allow me to determine a fair listing price that not only maximizes your return but also facilitates a swift sale.
Reach out to me today to delve into the possibilities of selling your Triangle area home. My friendly and approachable approach ensures a seamless and stress-free process, dedicated to making your experience as smooth as possible. Contact Colleen Terbet Sain now and let the adventure begin!