Key Takeaways:
Renting doesn't help build a future
Homeownership can be accessible
Contact Colleen Terbet Sain for more on being a first-time homebuyer
Many individuals who rent come to a common realization – renting often lacks long-term benefits. However, it's important to recognize that each monthly rent payment has the potential to reduce the landlord's mortgage while simultaneously increasing their home equity. This eye-opening revelation can serve as inspiration for those contemplating a life-changing decision: transitioning from renters to first-time homebuyers. If you're considering this significant step, now is an ideal time to carefully consider the advantages of buying a home.
The current housing market offers favorable rates for Raleigh home purchases, attracting many first-time buyers who are eager to escape the burden of constantly rising rental costs. Are you ready to join the progressive movement toward homeownership? Rest assured, I am here to provide expert guidance at every step of the process.
Discover Your Perfect Location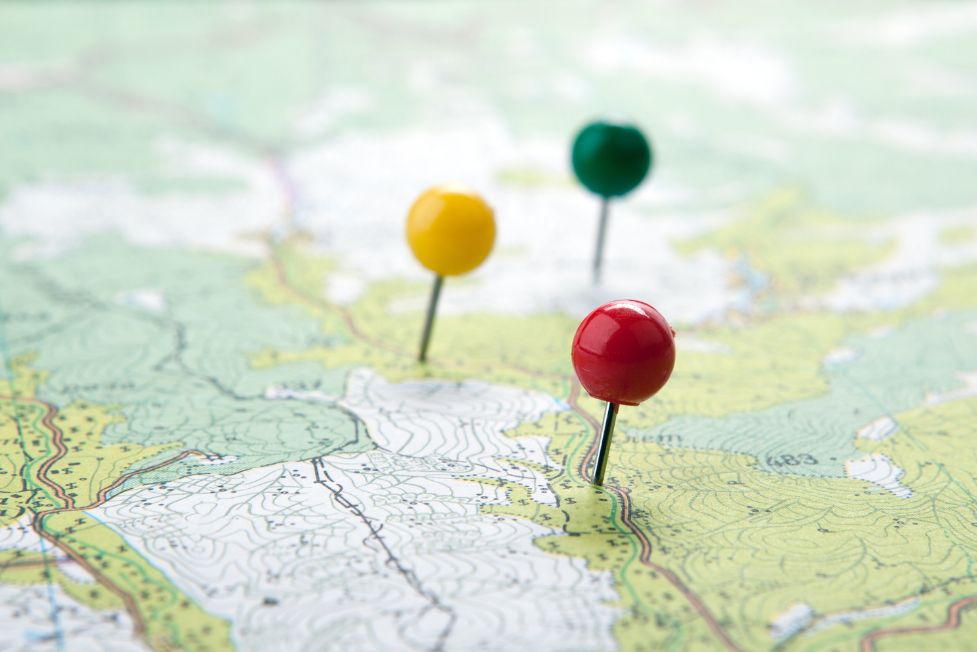 Are you fond of your current Raleigh neighborhood? If so, don't automatically assume that you can't afford to purchase a home in the same area just because rental rates are increasing. In numerous instances, homeownership can actually be more affordable than renting, opening up the possibility for you to explore areas that were previously considered out of your financial reach.
After you have pinpointed your desired areas, please inform me of the zip codes and specific preferences you have in mind. I will curate a comprehensive list of Triangle area properties that meet your criteria for your personal viewing.
Assess Your Financial Situation
Prior to embarking on your path to homeownership, it's crucial to conduct a thorough assessment of your financial situation. Consider the following important steps:
Examine your credit report carefully and promptly address any inaccuracies you discover
Calculate your existing debts to gain a clear understanding of your financial obligations
Evaluate your current savings and determine your capacity to save for the future
When determining mortgage approval, lenders take into account your financial well-being. It's important to assess whether you can comfortably afford the mortgage payment and any additional costs. Maintaining a debt-to-income ratio of less than 40% is generally recommended, as it expands your options and increases your chances of success.
Gather Essential Documents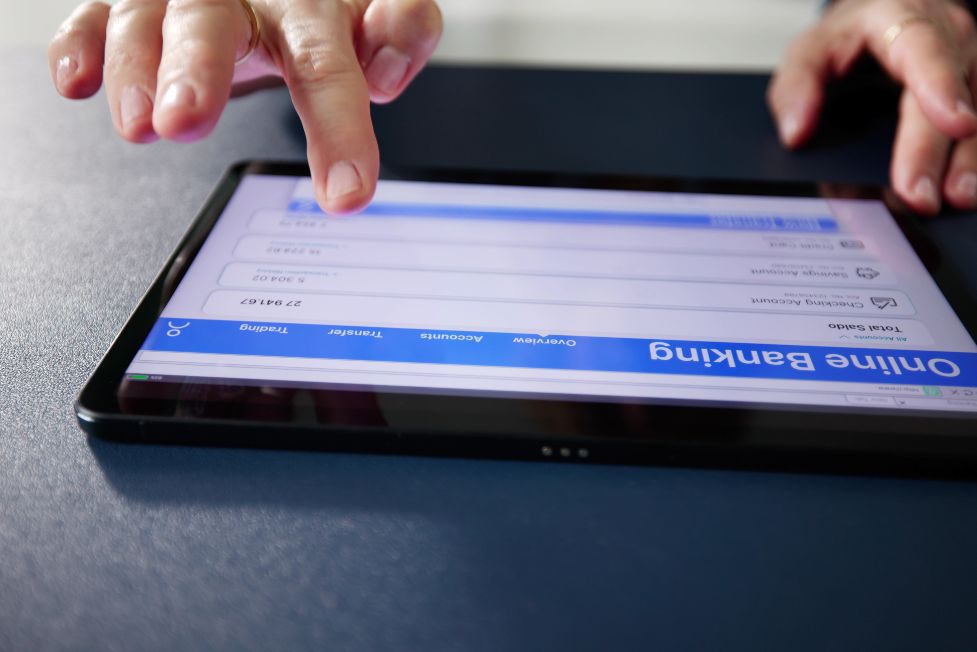 During the review of your finances, make sure to gather the following crucial documents for potential lenders:
W-2 and 1099 forms
Monthly bank statements
Asset statements
Documentation of your 401(k), 403(b), mutual funds, stocks, bonds, and IRAs
The most recent two years of tax returns
A reference from your landlord
Select the Perfect Lender
Obtaining a lender's support is a pivotal early step in the process. A lender can provide an accurate assessment of your affordability and offer valuable guidance on enhancing your financial profile while selecting the most suitable mortgage plan. It's worth noting that certain lenders may even offer specialized incentives tailored for first-time homebuyers.
If you need recommendations for lenders, feel free to reach out to me. I can provide you with a list of lenders in the Triangle area that may suit your needs. Give me a call, and I'll be happy to assist you in finding suitable lenders.
Time Your Purchase Perfectly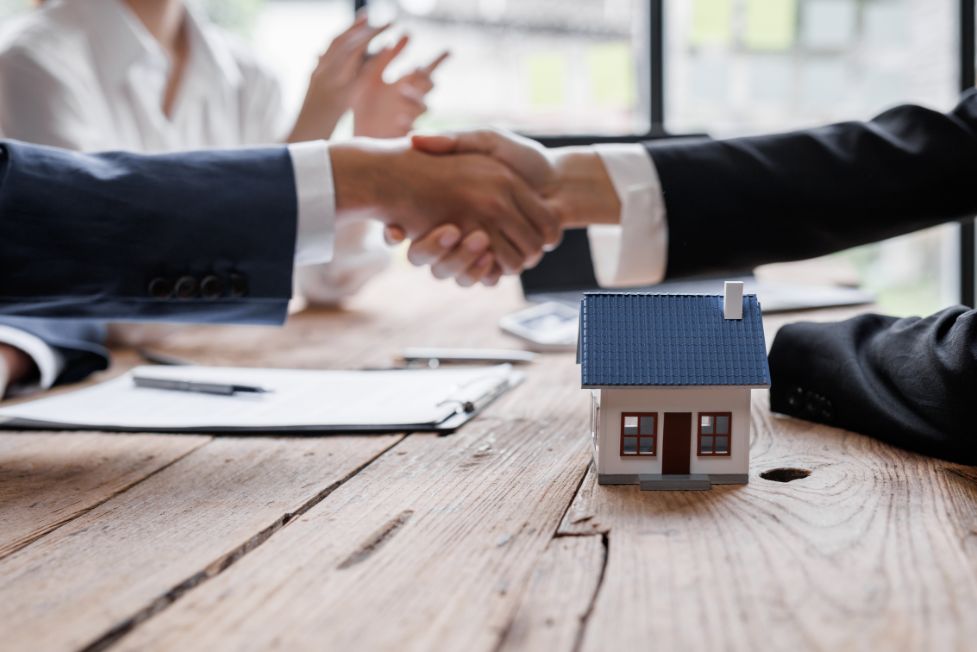 Even as you make the transition to homeownership, it's important to honor the terms of your existing lease agreement. If your lease stipulates a 30-day notice of non-renewal, it's advisable to plan your Raleigh home purchase in a way that aligns with the lease's end date and the closing on your new home. In the event the timing doesn't align, it may be worth discussing the possibility of a month-to-month rental arrangement with your landlord.
Embrace the Thrill of Owning a Home
Embarking on the path of becoming a first-time homebuyer is an exhilarating milestone, and I am thrilled to accompany you on this journey. If you have contemplated purchasing a home in the Triangle area, the present is the perfect time to take action. Follow this guide and don't hesitate to contact me for expert assistance in navigating the fulfilling adventure of homeownership.