Key Takeaways:
Financial freedom: Reduce expenses, maximize savings, and invest in your future by downsizing your home.
Streamlined living: Embrace a clutter-free environment and enjoy more time for activities that bring you joy and fulfillment.
Expert guidance: I can provide personalized support and extensive market knowledge to ensure a seamless downsizing experience.
Looking for a simpler and more fulfilling way of life? Consider downsizing your Raleigh home as the game-changing move you've been longing for. As a real estate agent in the Triangle area, I am ready to support you in this transformative process, making sure your transition is smooth while optimizing the advantages of this thrilling change. In this blog article, let's delve into the motivations behind downsizing, the incredible rewards it offers, and how I can help at every stage of the journey.
Embrace a Smaller Space: 5 Convincing Reasons to Downsize and Reap the Benefits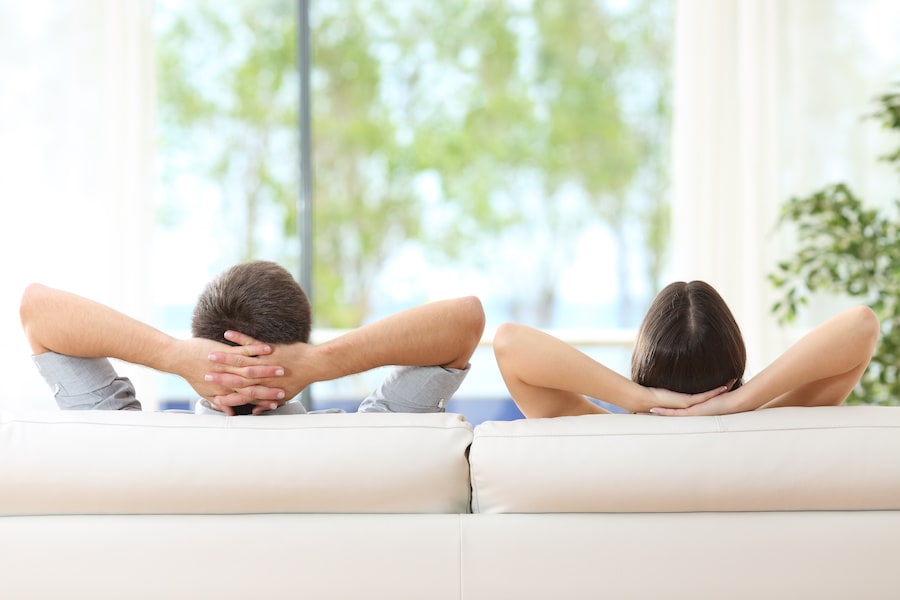 Achieve Financial Freedom: Embrace a smaller living space and open the door to newfound financial freedom. By reducing housing expenses, mortgage payments, property taxes, and utility bills, you can unlock a world of new financial possibilities.
Simplify and Declutter: Say goodbye to the stress of excess possessions and welcome a simplified life. Embracing a smaller living space allows you to create a clutter-free environment, fostering a sense of peace, and enabling enhanced organization.
Find the Perfect Fit: When your current Triangle area home no longer suits your lifestyle or feels too large, downsizing gives you the opportunity to rightsize your space. Discover a home that perfectly matches your needs and preferences, ensuring a comfortable and tailored living experience.
Enhanced Accessibility: Transitioning to a smaller home provides the opportunity to embrace improved mobility and accessibility features. Enjoy a living space that caters to your comfort and convenience, ensuring a more accessible and enjoyable lifestyle for years to come.
Embrace Sustainability: Make a positive impact on the environment by embracing a greener lifestyle in a smaller, more energy-efficient home. By reducing your carbon footprint and promoting sustainability, you contribute to a healthier planet for future generations.
Experience Freedom and Fulfillment: Unveiling the Wonderful Benefits of Downsizing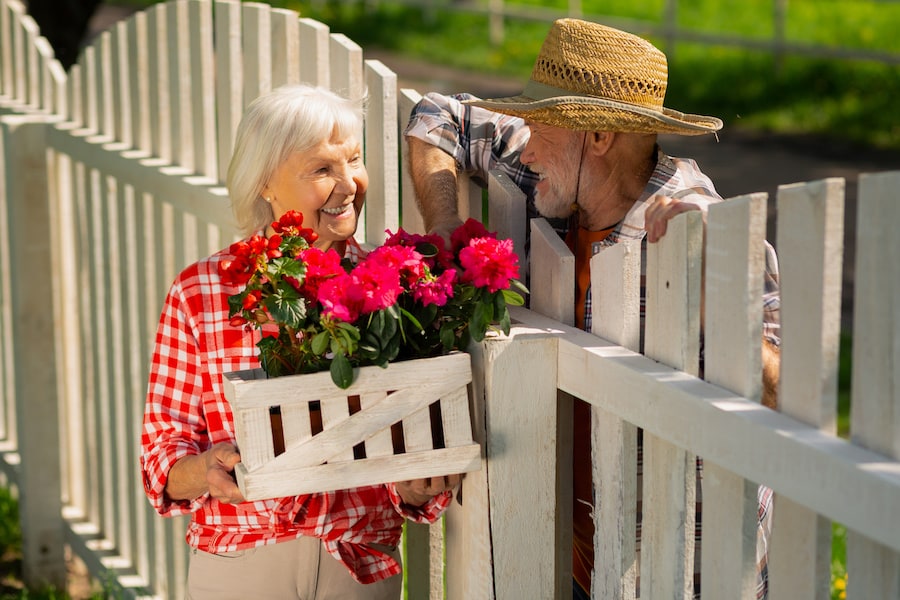 Financial Freedom: Downsizing gives you the freedom to take control of your finances. With extra resources at your disposal, you can invest, save for retirement, follow your passions, or embark on new adventures.
Embrace What Matters: Say goodbye to endless chores and maintenance. Downsizing allows you to reclaim your time and energy, so you can focus on the activities and relationships that truly bring you joy and fulfillment.
Connect with Your Community: When you downsize, you'll find yourself in a neighborhood or community that fosters a warm and welcoming atmosphere. Embrace the chance to build stronger connections, socialize, and be part of a supportive community.
Simplify and Find Serenity: Downsizing offers the opportunity to simplify your life. Let go of the excess and embrace a more organized and clutter-free living space. Discover the serenity that comes with having only what you truly need and love.
Embrace New Adventures: Downsizing opens up a world of exciting possibilities. From embarking on spontaneous trips to exploring new hobbies, downsizing allows you to embrace a more laid-back and enriching lifestyle that is tailored to your desires and aspirations.
Expert Guidance from a Real Estate Agent: Navigating a Seamless Downsizing Journey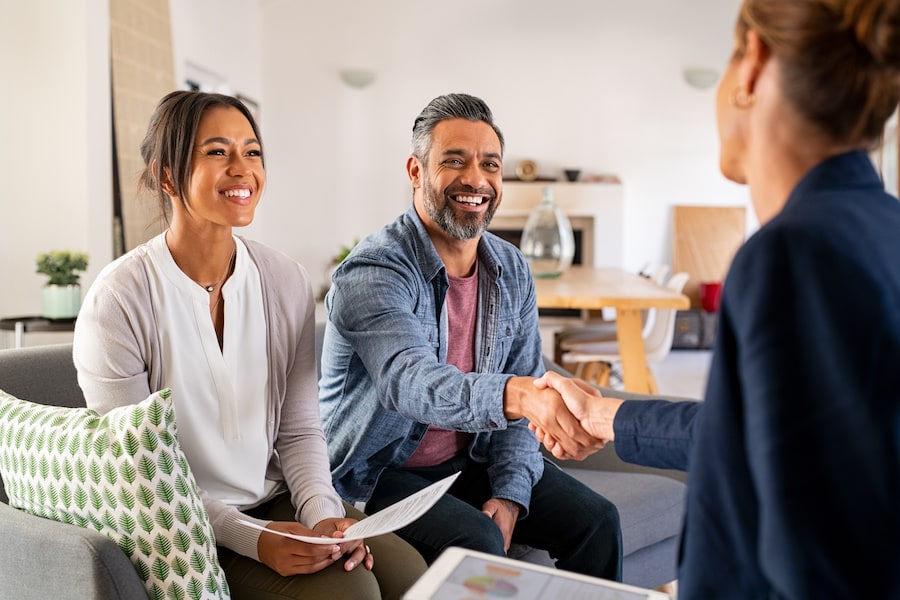 Personalized Guidance: As an experienced real estate agent, I will carefully assess your needs and goals, providing a tailored consultation to guide you toward the perfect downsizing solution that suits your unique situation.
Local Market Expertise: Rely on my in-depth knowledge of the Triangle housing market. I will leverage my expertise to help you find the ideal smaller home that aligns with your preferences and budget.
Skillful Negotiation: Trust in my exceptional negotiation skills to secure the best terms and pricing for your downsized property. I will work tirelessly to ensure a smooth and advantageous transition for you.
Comprehensive Assistance: From staging your home to implementing effective marketing strategies and coordinating moving services, I offer comprehensive support throughout the entire downsizing process. My goal is to minimize stress and hassle for you.
Trusted Professional Network: Gain access to my trusted network of professionals, including movers, organizers, and downsizing specialists. I can connect you with reliable resources throughout the Raleigh area that will make your downsizing journey seamless and hassle-free.
Embarking on the downsizing journey is a powerful choice that can bring you a more fulfilling and simplified lifestyle. As your dedicated Raleigh real estate agent, I am here to support you every step of the way. With my guidance, you can embrace the joys of downsizing, unlocking a world of newfound freedom, financial security, and meaningful experiences. Contact Colleen Terbet Sain today to start your exciting downsizing adventure!